Home > Storage Containers > Rent Storage Containers
Rent storage containers and save big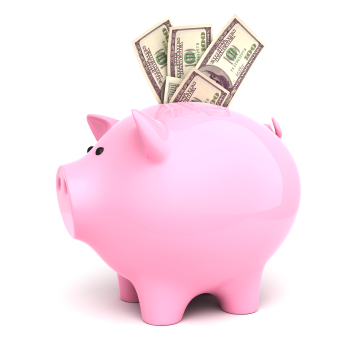 Whether you're giving your business a facelift or moving from one location to another, you can store an almost endless range of overstock products, fixtures, or other items when you rent storage containers.
One of the most popular methods of shipping goods around the world, shipping containers are also ideal for shipping refrigerated foods, moving and transporting cars or other large items internationally. They also make a simple and cost-effective solution for hauling away trash and debris from a construction project.
But storage containers aren't reserved for just big projects. In fact, they're also extremely effective when trying to achieve smaller, short-term goals – and in those situations, renting a storage container is the best way to take advantage.
Practical business uses for storage containers
As those in retail or operations can attest, space often comes at a costly premium. And when you can't afford to take the next step up in terms of building size, you may quickly grow out of your existing space if you have a fluctuation of overstock or seasonal product. A storage container can provide additional space, without changing your floor plan or requiring costly renovations.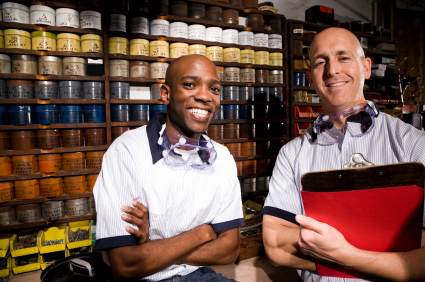 If security is a concern, most units come retro-fitted to accommodate industrial grade padlocks. In addition, container walls are constructed from corrugated weathering steel, providing an impenetrable barrier against theft and even the most extreme weather conditions.
Rented cargo containers can be easily customized to include pipe racks and shelving, allowing you to store anything with personally-tailored shelves and sectionals, making them a great choice for businesses who are trying to avoid the monthly cost of a storage facility. Plus, for businesses who want to take it a step further, many storage containers also contain lockable door handles and windows with welded steel security bars, enabling them to serve as a temporary or semi-permanent office space during construction projects or seasonal overflow.
As mentioned above, renting a storage container is an essential component of any remodel, serving as both a place to store equipment and products during transition as well as a highly economical means of disposing of refuse. Many container companies that specialize in waste removal will provide drop-off and pick-up services, allowing you to simply fill the container and call to have it removed.
Benefits provided when you rent storage containers for moving
When looking to save money, shipping containers provide an unsurpassed level of economy and value due to the size of the units available. Allowing you to choose from a variety of standard sizes, these are the same metal containers that are used to transport food, electronics and similar goods via train, barge and tractor-trailer trucks. The two most common sizes are 20-foot and 40-foot containers but they also come in a range of sizes to suit a variety of needs.
And finally, one of the most notable cost-saving benefits of storage container rentals is the door-to-door nature of the service. You call for delivery. You pack the container. You specify the destination. And you set the pickup date.