5 surefire ways to cut your copier costs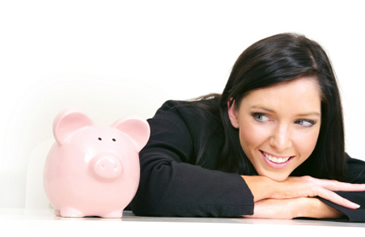 Running a business is hard enough without having to worry about hidden costs or expenses that can fluctuate depending on usage or volume. Minimizing your copier costs is one easy way of saving some money.
Like turning the lights off when leaving a room, the tips below will preserve both the longevity of your copier and also reduce your monthly copier supply expenses.
#1: Always print in black ink
Make sure you switch your copier to 'black' as a default print mode. Some units come with color as the default, and as a result the pages are billed at a much higher rate (5 to 6 times as much per copy in the standard service agreement). If it's not something you can change yourself through the machine's control panel (and sometimes it isn't), ask your service provider to make the change during installation.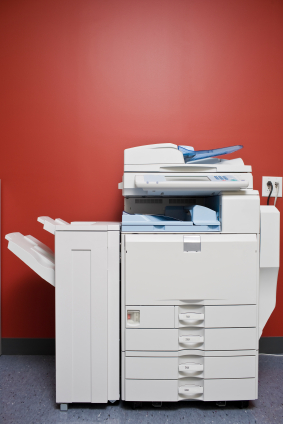 #2: More bells and whistles can be a good thing
If you have an extensive amount of office-related work, get a multifunction copier. Including everything from printers and scanners to e-mail and fax services, a multifunctional device can save you the cost and maintenance of additional equipment as well as the time and hassle of operating a number of devices simply to achieve one task.
#3: Never print large jobs on your desktop printer
Though it may seem more convenient to print a booklet or contract on the small desktop printer in your office, you should always reserve large jobs for your office copier. Compared to copier toner, inkjet ink costs far more (about $.05-$.10 per page). Copier toner can cost as little as $.01 per black and white page. You will also put more wear and tear on your desktop copier if you continue to print large jobs, since the device includes more mechanical parts that can break and wear down over time. Within a few months of heavy use, you might have to replace the whole machine.
#4: Go digital
Consider a digital copier to get away from the costly albatross of the toner cartridge. Digital copiers use a significantly less amount of ink during printing, granting a much higher yield off of each cartridge. In addition, they also incorporate the latest energy-saving devices, powering down like a computer to save electricity when not in use.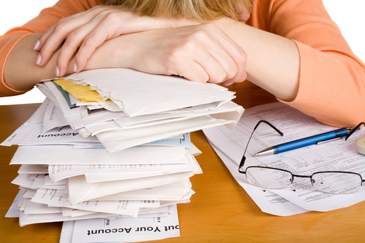 #5: Discourage printing hard copies
Ask, "Do I really have to print this?" In many modern businesses, files are no longer stored in cabinets but on hard drives. This makes the reprinting of contracts and other documents redundant. Unless you plan on keeping a printed copy for a length of time: scan, don't print. Encourage employees to follow this practice.